Our Books
OUR BOOKS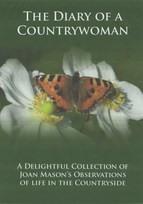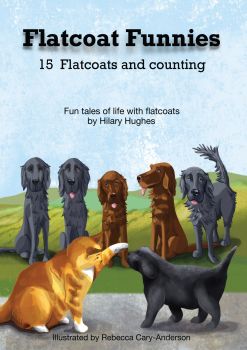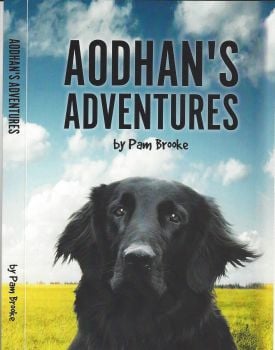 Diary of a Country Woman Flatcoat Funnies Aodhan's Adventures
Code 207 £5.25inc p&p Code 211 £12.00 inc p&p Code 212 £17.00 inc p&p

Diary of a CountryWoman - a delightful book of Joan Mason's 'jottings' as she used to say, of life in the country. This book has been printed in memory of Joan. It is a collection of her observations of the countryside which were featured in the IFRR Magazine and much loved by us all.A few illustrations have been added and it is hoped that it will be very much enjoyed. Joan touched so many lives that the IFRR wanted to pay our tribute to such a wonderful lady.
Flatcoat Funnies - An entertaining little book, beautifully illustrated that will have you smiling. It tells of life with Flatcoats and the many 'escapades' Hilary Hughes has had with her flatcoats.
Aodhan's Adventures - A true story of a rehomed flatcoat and all the adventures that he had with his new Mum and Dad. You meet all of his doggie friends and what they get up to, so cleverly written by his Mum Pam it gives an insight into the life of a flatcoat and his thoughts and by the end of the book you will feel that you have known him.