News

Latest news - COVID - 19
The IFRR will be hoping to get back to near norml over the next few weeks whilst still following the goverments guidelines during the Covid - 19 easing.
If you have any queries please contact us.
The Kennel Club Breed Rescue has sent us these guidelines that you may fine useful.
We hope you will all stay safe and well.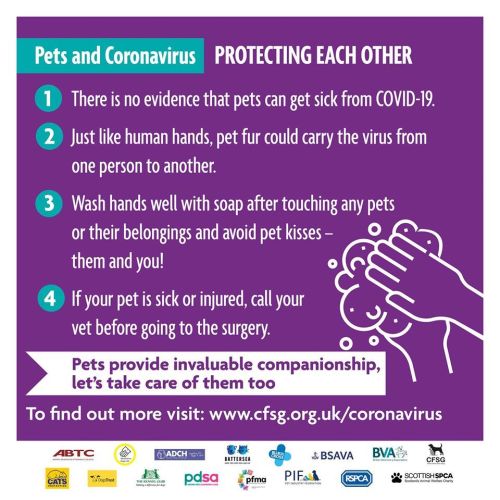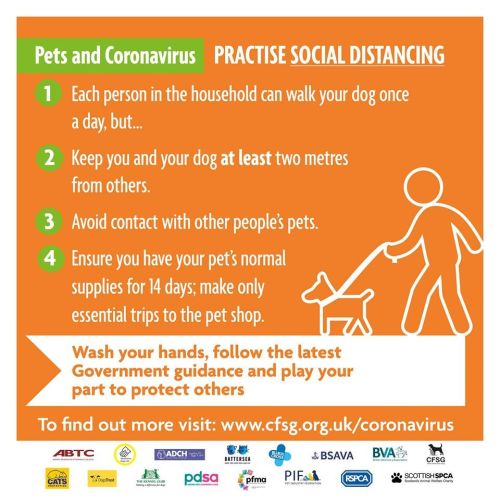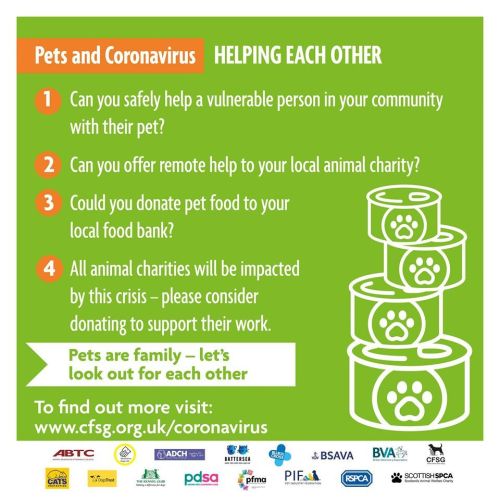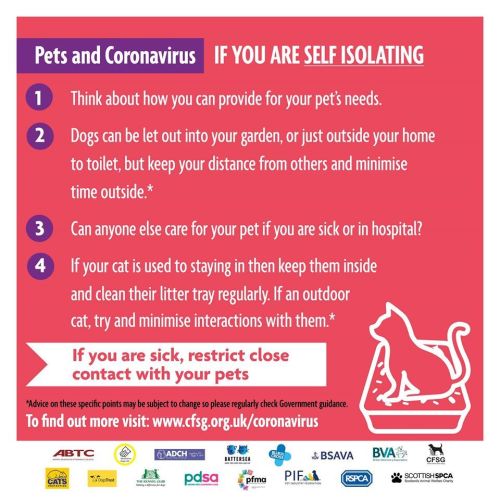 Please contact us if you have any news you would like added to this page.