Welcome




NO ONE HAS A KINDER BRAVER HEART THAN A FLATCOAT ANYWHERE
We hope you will enjoy your visit and find something of interest
2019 IFRR CALENDAR

Available now click here to order
plus
Cushions and New Fundraising items
Hearts & Paws

These beautiful Hearts and Paws are available from:
https://heartsandpaws.myportfolio.com/heartspaws
or more here
Click for Discussion Paper - Cancer in Flatcoats
We are pleased to offer the delightful 'Diary of a Countrywoman'
A collection of observations of life in the countryside by Joan Mason
This book has been printed as a tribute to Joan who was a very special lady.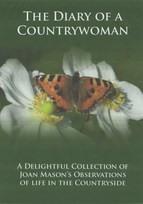 £5.25 includes p&p order
Looking for Dog Friendly Accommodation? click here
Very Special Appeal
Please help us to find Amy she has been missing now too long if you can help in any way please contact the numbers below. We would like to see her home safe and sound. Please tell all your friends because the more people that know the more likely she will be found. Her owner Glenys is devastated and has done all she can to find her but sadly so far there is no news of her.
For those of you on Facebook Amy now has a dedicated page which has more news and updates.
https://www.facebook.com/groups/725046540839005/731019576908368/?comment_id=732103436799982&notif_t=like
Read a message from Glenys click here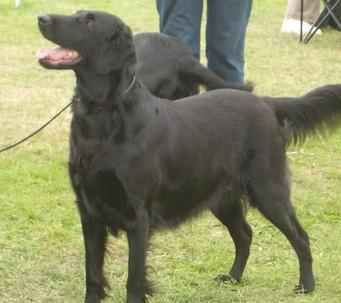 Black Female Flat-coated Retriever
Missing from Top Field in Kings Worthy, Winchester, on

Friday, 29th November 2013
Was attacked by another dog and ran off.
CONTACT: 01962620720 or 07940385997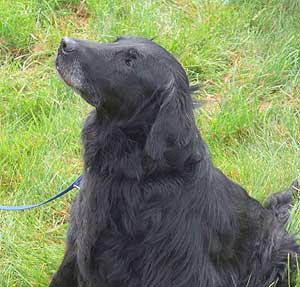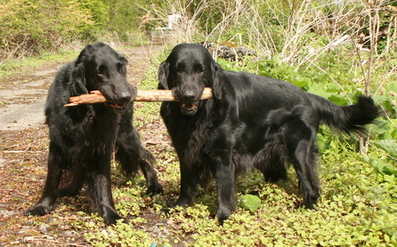 Finn Guiness and Murphy
1996-2011 1996-2010 1997-2009
Read about these lovely dogs Finn Murphy and Guiness
Jean Hayman our Artist is now taking commisions. click
Remember all friends lost