Welcome



NO ONE HAS A KINDER BRAVER HEART THAN A FLATCOAT ANYWHERE
We hope you will enjoy your visit and find something of interest
THE IFRR 2021 CALENDAR IS SOLD OUT!
A big THANK YOU to All who kindly bought one.
IMPORTANT INFORMATION - COVID-19 see News
OUR TWO FABULOUS BOOKS - AODHAN'S ADVENTURES & FLATCOAT FUNNIES
THESE WILL MAKE LOVELY GIFTS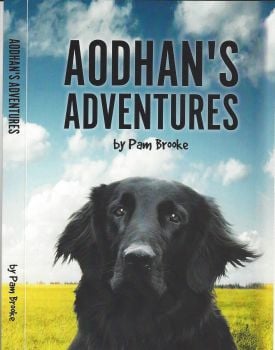 £17.00 inc P&P
This delightful story seen through the eyes of Aodhan and his take on life that only a Flatcoat could have!
Brilliantly written by Pam Brooke who brings Aodhan's thoughts to life.
It also gives an insight into Rehoming and some of the issues that can be encountered.
Aodhan's Adventures Order Form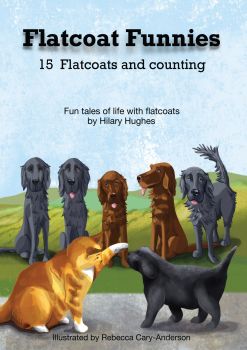 £12.00 inc P&P
Hilary Hughes has so very kindly donated this super little book about her life with flatcoats.
Brilliantly illustrated by Rebecca Carey-Anderson.
A light hearted and entertaining read.
Flatcoat Funnies Order Form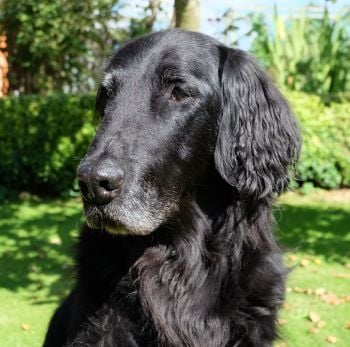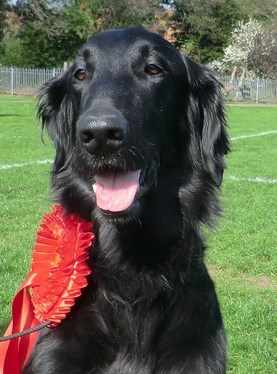 The Independent Flatcoated Retriever Rehoming (IFRR) has now completed its restructure.
All our Area Co-ordinators are available for help or advice.
Area Co-ordinators will now look after their respective areas but will also work as part of a team to find our flatcoats the best possible new homes.
Over the years the IFRR has worked hard to build the organisation we have become today and would very much like to continue but we do appreciate that if it was not for our Volunteers and now our Co-ordinators who give their time so generously and those of you who support us we could not do what we do!
THANK YOU to you all.
MEET OUR NEW AREA CO-ORDINATORS and BREEDER LIAISON
If you would like to become a Volunteer please contact us.
Click for Discussion Paper - Cancer in Flatcoats
Looking for Dog Friendly Accommodation? click here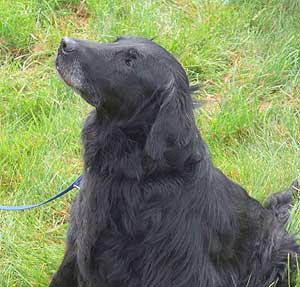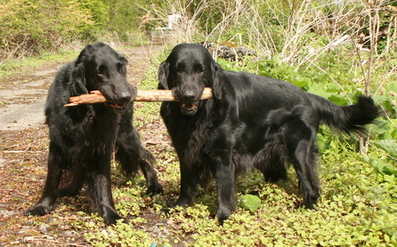 Finn (1996 - 2011) Guiness (1996 - 2010) & Murphy (1997 - 2009)
Find these lovely dogs stories in Flatcoat Files Finn Murphy and Guiness
Remember all friends lost
https://www.facebook.com/groups/648869595124267/?ref=bookmarks