Cards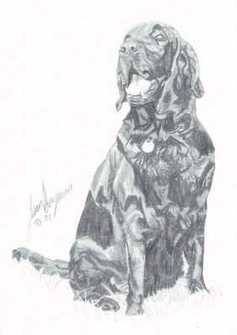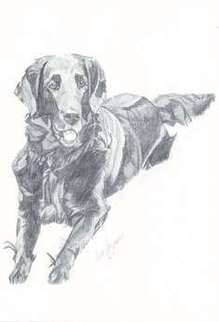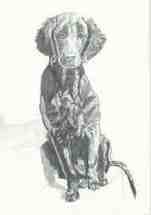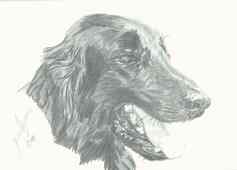 These delightful flatcoat drawings by Jean Hayman are exclusive to IFRR. the cards are 6"x 4" and are blank for your own message. Ideal for any occasion.
The cards are available in packs of 6 @ £3.50 (1 each design)
12 @ £6.50 (2 each design)
prices include p&p
Why not subscribe to our Quarterly Magazine?
It has news of all our rehomings, stories written by our dogs about all their adventures -
yes we have very clever dogs!
We also invite our subscribers to send in their news and any items of interest.
The Magazine by email is £8.00 yearly. details